EXPRESS PROGRAMMATICS BPA – REDSTONE ARSENAL, AL
The U.S. Army Aviation and Missile Command (AMCOM) awarded MSB Analytics, Inc. (MSBA) a Blanket Purchase Agreement (BPA) in the Small Business Programmatic Domain of the Expedited Professional & Engineering Support Services (EXPRESS) contract. Through this BPA, our strategic partnerships and contractor teaming agreements, we provide support in Business and Analytical, Logistics, Programmatic and Technical Domains.
GENERAL SERVICES ADMINISTRATION, Multiple Award Schedule (MAS) GSA Schedule Contract Number: GS-00F-305DA
The GSA has a new structure, the Multiple Award Schedule (MAS), which provides the Government direct access to simple or complex professional services. This long-term governmentwide contract provides access to an extensive variety of products and services at fair and reasonable prices to the government and is more streamlined, making buying easy and efficient with the use of modern technology.
Our Special Item Numbers (SINs) are:
-541611: Management and Financial Consulting, Acquisition and Grants Management Support, and Business Program and Project Management Services
-611430: Professional and Management Development Training
-611512: Flight Training
-334310: Professional Audio/Visual Products
-541990AV: Professional Audio/Visual Services
-54151S: Information Technology Professional Services
-541330ENG: Engineering Services
-541614SVC: Supply and Value Chain Management
-541430: Graphic Design Services
SEAPORT-E
SeaPort-e supplies the Naval Sea Systems Command, Naval Air Systems Command, Space and Naval Warfare Systems Command, Naval Supply Systems Command, Military Sealift Command, Naval Facilities Engineering Command, Strategic Systems Programs and the United States Marine Corps with engineering, financial management, and program management. Support services under Seaport-e include research and development, prototyping, acquisitions logistics, modeling, test and evaluation trails, and engineering.
DEFENSE MEDIA ACTIVITY (DMA) AMVID (ARMY MULTIMEDIA VISUAL INFORMATION DIRECTORATE) VIRTUAL CONFERENCE, TECHNICAL PRODUCTION
AMVID provides Army-wide audiovisual production & contracting services and imagery accessioning. AMVID-TV supports audiovisual production requirements generated by Army units, as well as the Department of Defense (DoD). AMVID-Production Acquisition Division (PAD) facilitates the development and creation of audiovisual productions through use of contracted commercial sources. AMVID-TV provides overall project management for Army video support, virtual conferencing, and live event audiovisual productions and is supported by PAD in-house government contracting and procurement specialists.
FRTIB BPA FOR VIDEOGRAPHY AND ANIMATION SERVICES – (FEDERAL RETIREMENT THRIFT INVESTMENT BOARD)
MSB Analytics, Inc. (MSBA) has been awarded a Blanket Purchase Agreement (BPA) to provide Videography and Animation Services for the Federal Retirement Thrift Investment Board (FRTIB). The BPA is in effect for one base year and four option years. MSBA will compete for individual call order requests for videography and animation services amongst all BPA holders. MSBA won this BPA through our General Services Administration (GSA) Professional Services Schedule (PSS), Contract # GS-00F-305DA. The work will include creation of 2D/3D character avatars, videos, animations, and video presentations products designed to engage learners and facilitate the acquisition of knowledge and skills to support educational and instructional materials services.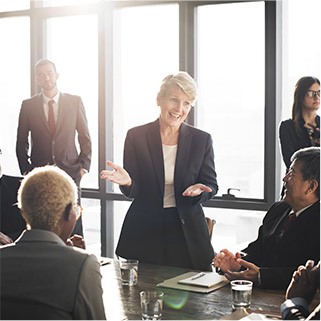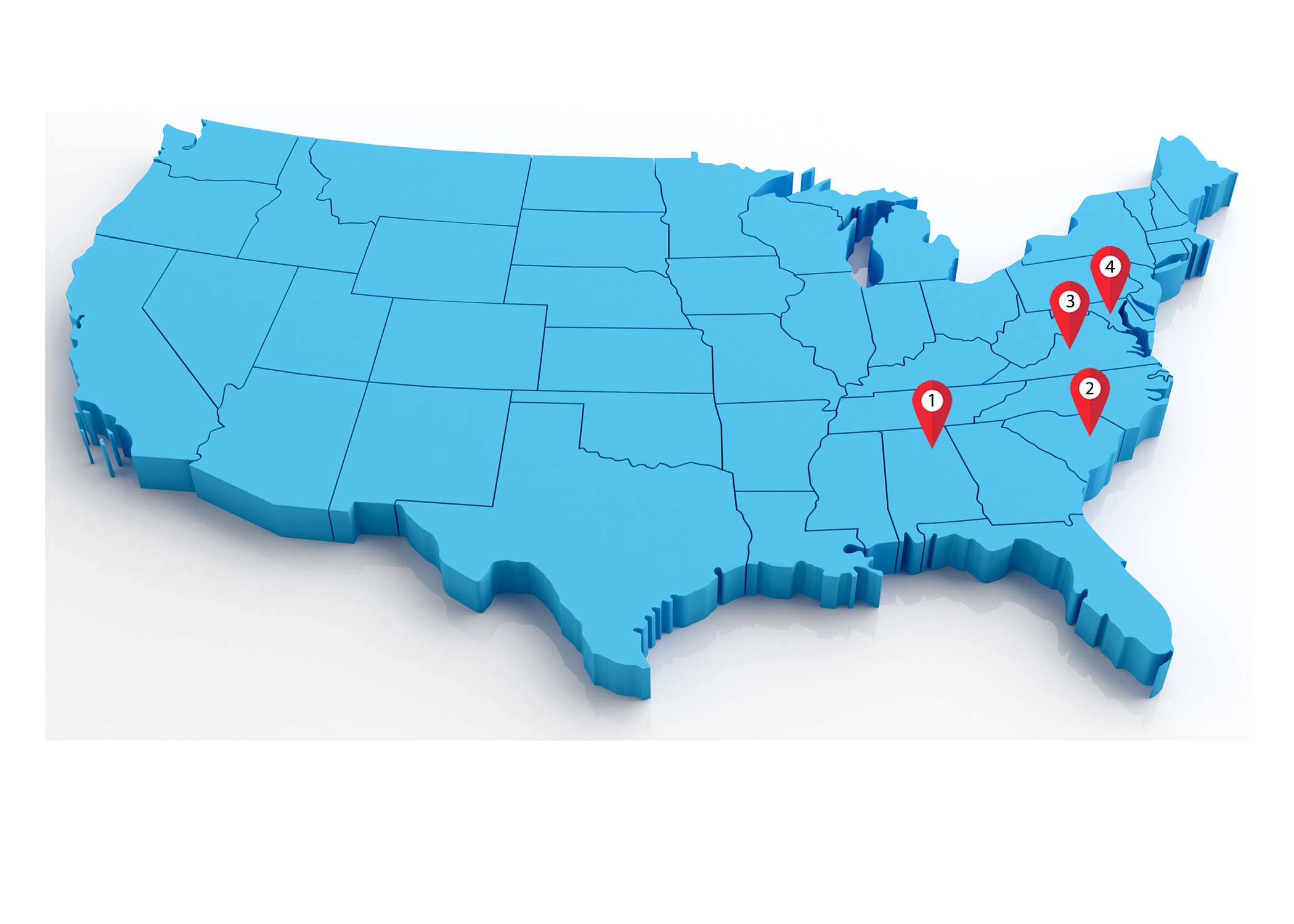 1. Huntsville, AL   2. Fort Jackson, SC   3. Fort Lee, VA   4. Silver Spring, MA